Millenial Mitchell
What's more millennial than bucking the big guys in favor of local restaurants and startups or companies that stand for something? Maybe you'll find one that you haven't heard of or tell me about one I forgot/haven't heard of?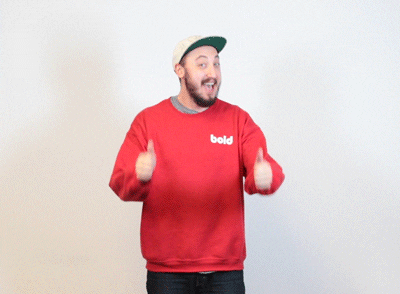 Here are some of my favorites, in no particular order:
Living in NYC, we love being able to go directly to the local store for some of these. When we eat out, we like to support local
restaurants
.